Clean Yachts, for over 15 years, has been providing professional services of cleaning boats, yachts and superyachts.
Qualified staff, awareness of international standards and many years of experience in the main shipyards along the Tuscan coastline make Clean Yachts a leader in the superyacht cleaning sector for boats over 10 meters.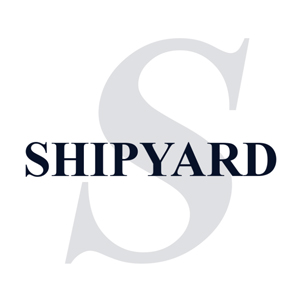 We provide our services to the main shipyards, ports and marinas on the coast: Punta Ala, San Vincenzo, Cecina, Rosignano, Livorno, Pisa and Viareggio, operating as partners at the heart of the nautical industry and the nautical sector.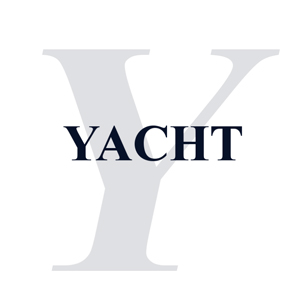 Clean Yachts provides integral internal and external cleaning and maintenance services for pleasure boats from 10 to 24 meters by establishing a direct relationship with the owner.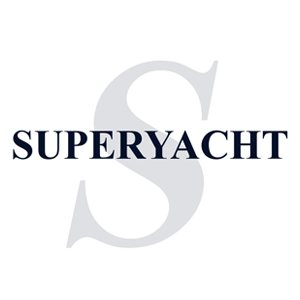 Clean Yachts is engaged in the luxury superyacht sector with specific cleaning, maintenance and detailing services. Our professional attention to detail and dedication to customer relations ensure tailor made, high quality services.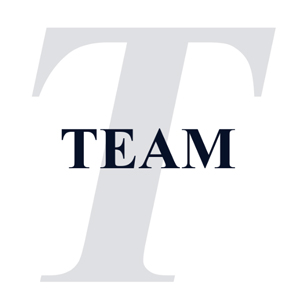 The Clean Yachts team is made up of professional and qualified personnel.
Our team is constantly trained with specific courses in full compliance with workplace safety and environmental sustainability regulations.
Passionate, meticulous and dependable.
After all, it's our passion for the smallest details that makes the greatest difference.



Clean Yachts di Ramona Tolvai
Partita IVA 01841390493

All the photos of work on the website have been taken by Clean Yachts